Brockley Cross by the metre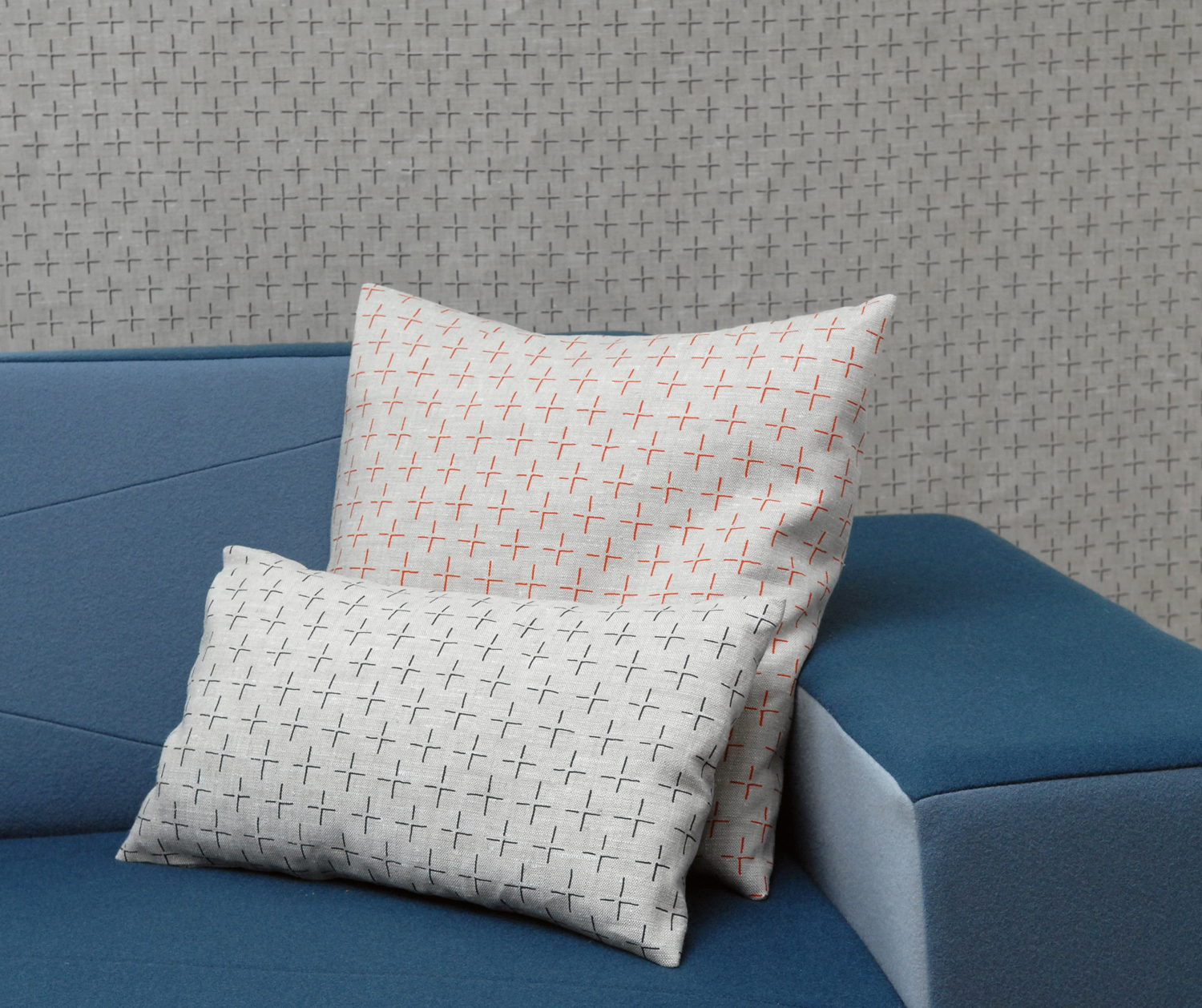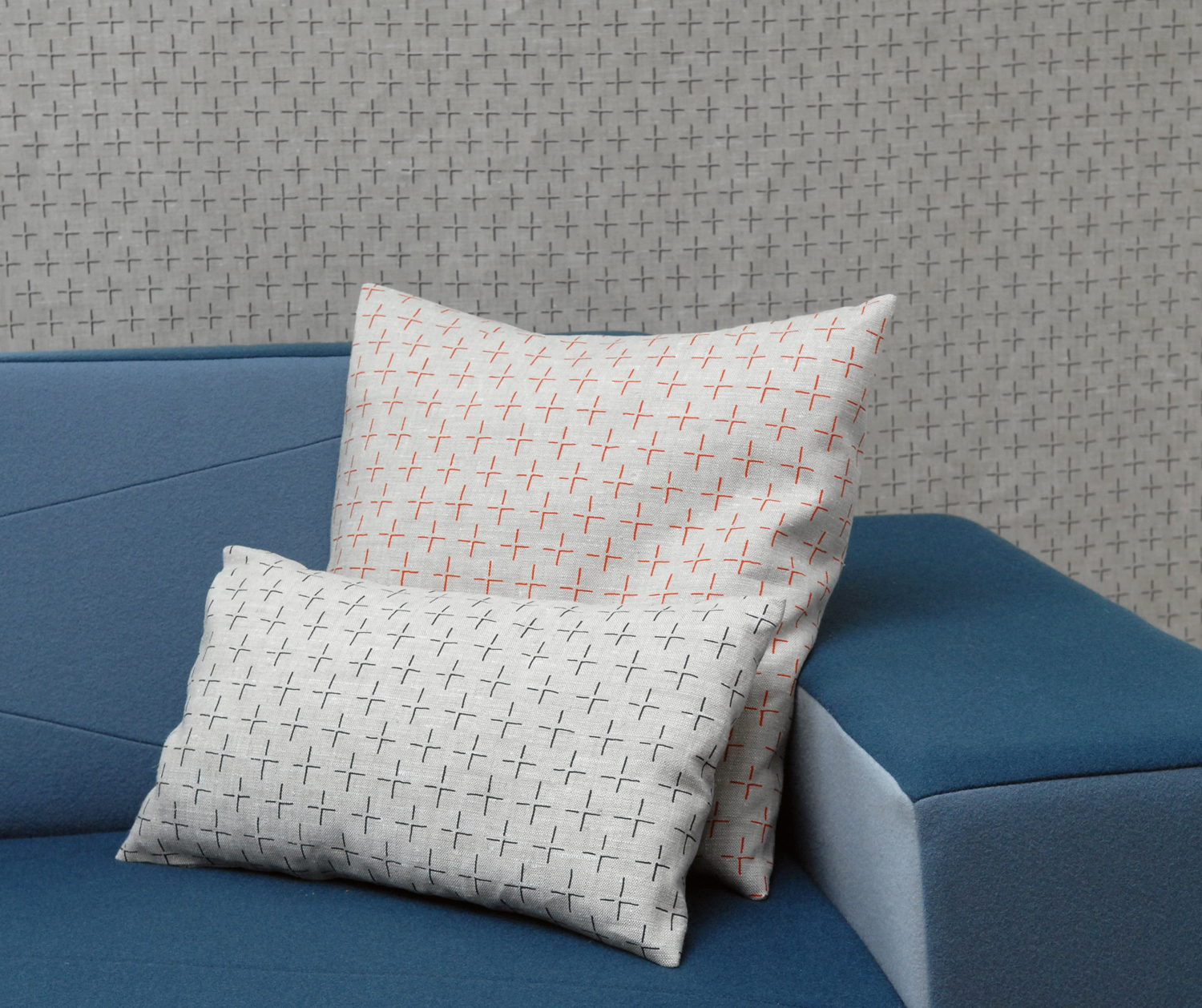 Brockley Cross by the metre
Brockley Cross is available by the metre in Charcoal and Mexican Orange.
It is screen-printed in pigment onto curtain weight 100% natural linen and is suitable for curtains, light domestic upholstery.
Printed width is 128cm
Minimum order 1 metre
We recommend dry cleaning only
Please email us if you would like a sample. Fabric orders upto 3m will be sent gently folded. Fabric orders over 3m will be sent on the roll. UK shipping is FREE! For shipping elsewhere please email for a quote.
Fabric width 130cm. Printed using water based pigments on 100% linen. We recommend dry cleaning only.
The best linen in the world is produced in Northern France and Belgium, the flax for our Belgian linen is grown within 20 miles of the mill where it is processed and woven, all in the most environmentally responsible way. Sourcing our linens and knowing the mills where they come from is very important to us.
Thorody fabrics have been tested for abrasion and pigment fastness and exceed the British Standard upholstery specifications for domestic use. The fabrics are not treated with any chemicals but we offer a Fire Retardant back-coat to domestic and contract standard on request. All fabrics are hand printed and as a result slight variations in the print may occur.